TOTAL DISASTER!!!!
My email list is gone! **If you've previously subscribed to my email list unfortunately you are no longer subscribed!**
Balance is the key to opening up to multidimensional awareness and perception. Proper balance will facilitate the ability to align vibrationally with the resonance required for that connection to take place. The balance you seek is a balance between your body, mind, and soul.
WE ARE HERE. WE ARE TOGETHER. WE ARE INFINITELY GREATER THAN THIS THIN VEIL. Please REMEMBER.
Our perception of time is a functionality of the vibrational density that we hold to function within this physical reality, currently the 3rd density. Our perspective is quite limited, we can only view one fragmented section at a time which gives us an illusion of linearity, when in fact the linearity is our perception of a very slow fluctuation of waveforms. A slow undulation, very slow.
Read More →
Don't judge yourself so harshly. 3rd density is designed to run all of your perceptions through the sense of "you." This is a state of being that is designed to give the illusion of separation. The Illusion of scarcity can only exist through the illusion of separation.
Read More →
This point in time is bringing much change for many people. New connections to higher dimensional aspects of yourselves allow you access to different information than you've had access to in the past. A lot of this new information that is coming in may be in conflict with information that has been taught to you within the construct of your current timeline worldview.
Read More →
Raise your vibration to the point where you feel bliss in this world. From this higher perspective you are able to see how interconnected you truly are to everything. Your energy weaves and flows with your surroundings, with your neighbors, with the plants & minerals, and with the air/atmosphere, with... When you are in tune your energy can wrap around the whole of this planet, vibrating with the state of bliss that the deep interconnection you feel aligns you with.
Read More →
For many years you have held your frequency stuck in one position (think of a jammed radio dial.) You have been trained and programmed in this way since the day you came onto this planet. As children most of you have memories of traveling energetically, of energetic expansion and contraction, of traveling without your body. Many of you have written off these memories…
Read More →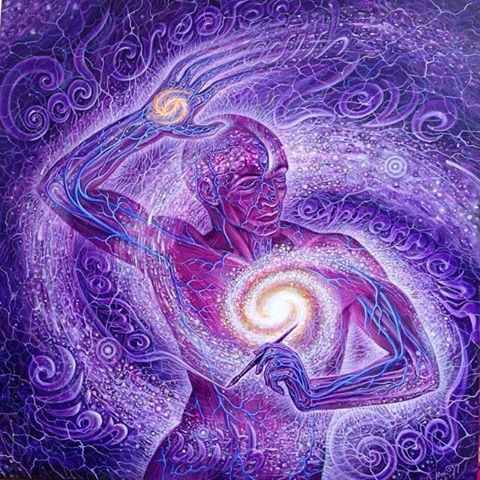 Nothing is a coincidence, nothing is random, all is of careful design. How you react and what you hold your attention to, that is what is under your control. There are many, many ways that something can be taken in and experienced. Many ways for your mind to work with a single situation or piece of knowledge. The eye of the beholder is the saying for this...
Read More →
Sound is a very powerful medium. It is a tuning for the body mind and soul. Entraining to sound is an extremely effective way to get down past the conscious mind into a much deeper meditative state than meditation alone usually allows...
Read More →
Look outside and embrace those systems and you are enslaved. Look inside and and you are free...
Read More →